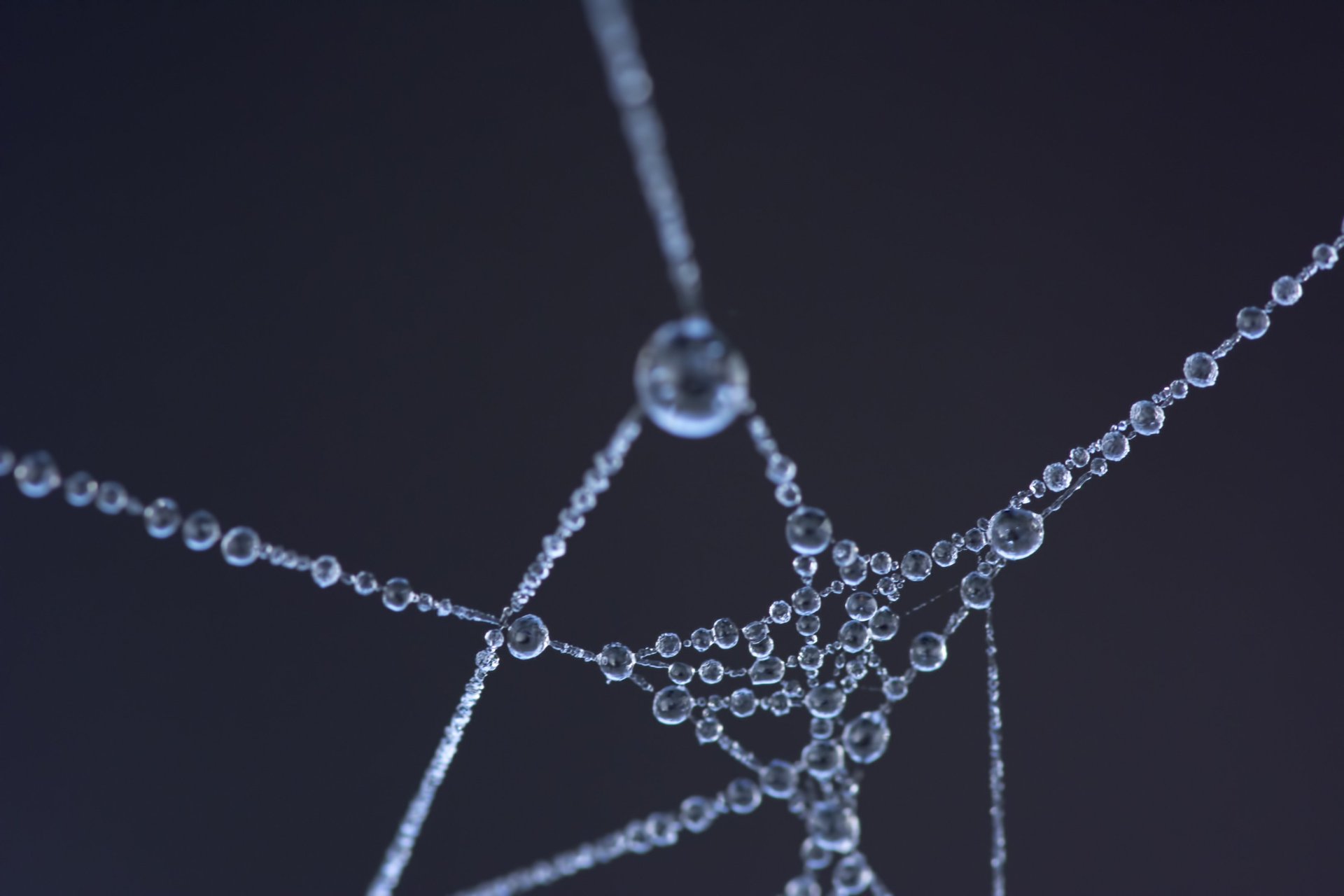 We partner with media innovators and technical trailblazers.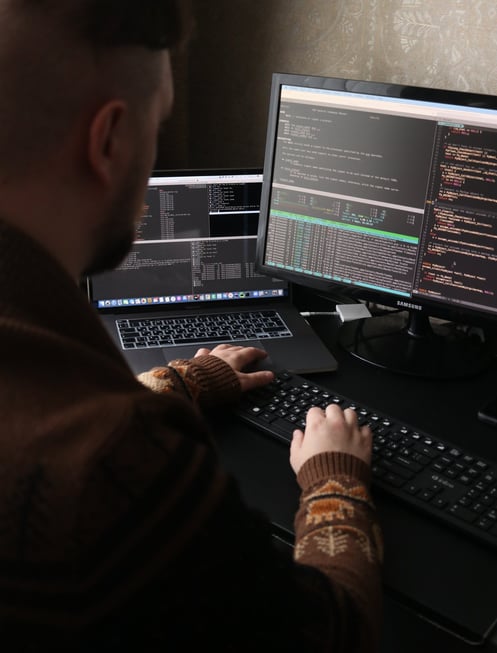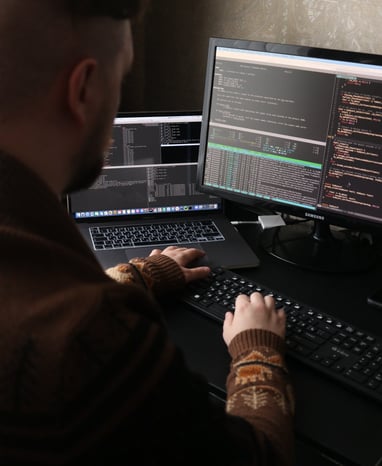 EGI DataOps
DATA ENGINEERING & ANALYSIS, AI​
Our data engineering services include everything from data warehousing and ETL/ELT to data lake and pipeline management. We work closely with our clients to understand their unique data needs and create customized solutions that provide reliable, accurate and actionable insights. AI solutions can help businesses optimize their processes, and make better decisions.
Services include data analysis, predictive modeling, and AI-powered automation solutions to extract valuable insights from large and complex data sets. We help businesses save time, reduce costs, and minimize errors.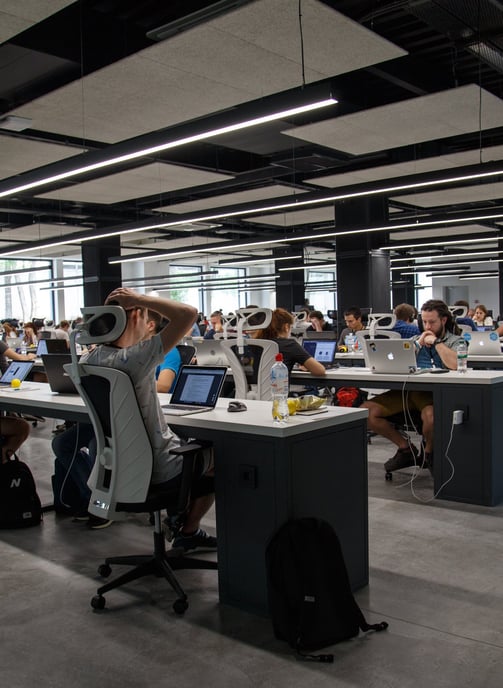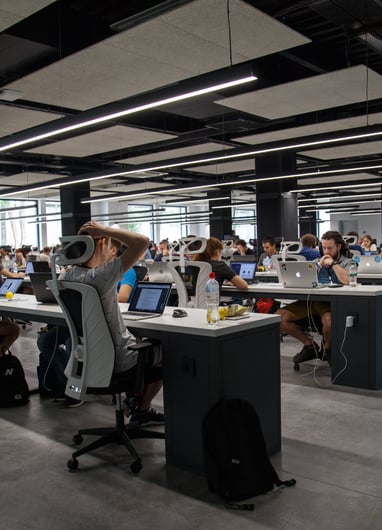 EGI Development​
GAME, WEB & SOFTWARE​
Full stack and full lifecycle. Our development experience spans the industries of media, entertainment, marketing, real estate, insurance, telecommunications and banking.
Our work has won awards and achieved top spots in the mobile app stores. We've delivered on everything from operational systems applications to web applications and ecommerce to VR/AR apps to mobile and PC games.
We're able to work within our own battle-tested development framework, or integrate with your existing methodology and team to deliver outstanding work.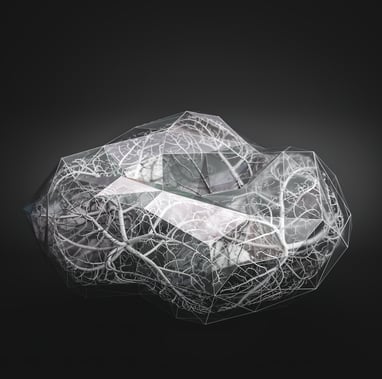 EGI Management​
BUSINESS ADVISORY & PROCESS MANAGEMENT​
Our Business Advisory services are designed to help companies stay ahead of the curve. We work closely with our clients to understand their unique challenges and opportunities, and develop tailored solutions to help them achieve their goals.
In today's fast-paced business environment, efficiency is key. With our Process Management services, our goal is to assist our clients in streamlining their operations and boosting their profitability. We offer a comprehensive range of services, including process mapping and evaluation, process design, implementation, and ongoing support.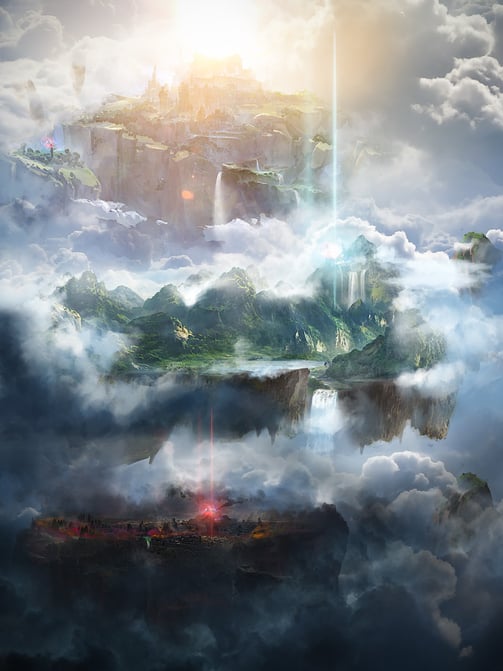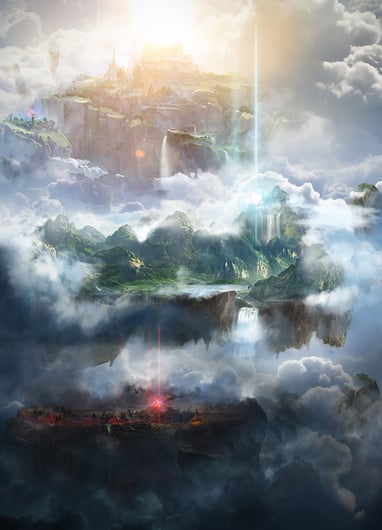 Psicraft Studios
GAME & MEDIA DEVELOPMENT
Psicraft is in development on several projects centered around worldbuilding for a new IP, coupled with a table-top RPG system and supporting toolset.
Based on prior work in procedural world-building, Psicraft is also developing a system-agnostic virtual table-top (VTT) system.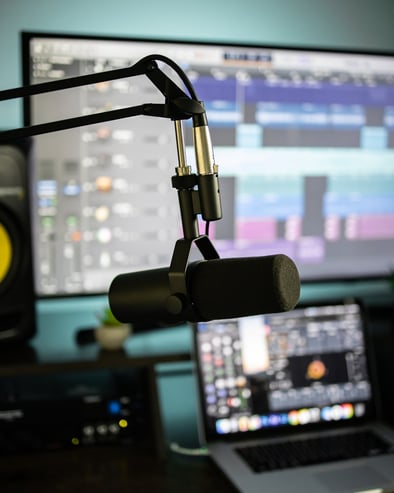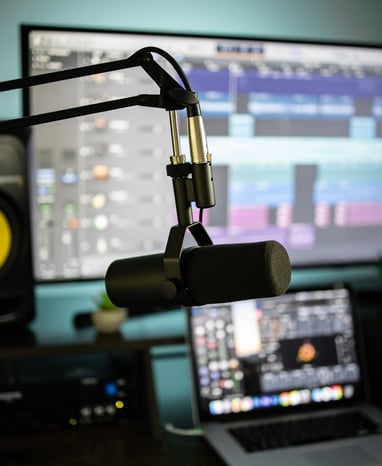 Anvil Beacon Music
LABEL, PRODUCTION, MIXING & MASTERING​
ABM is a brand new indie label that is focused on partnering with great artists and helping them get their music out to the world.
They also provide fully in-the-box mixing and mastering services.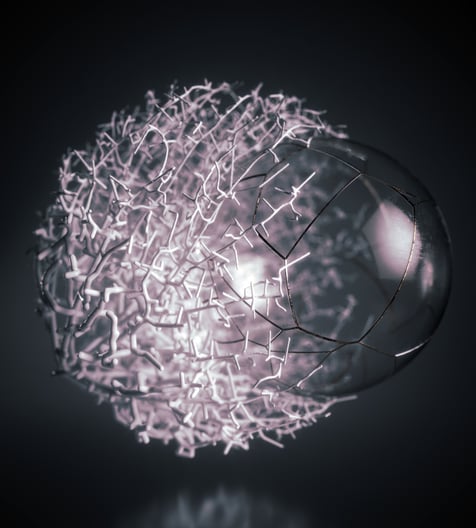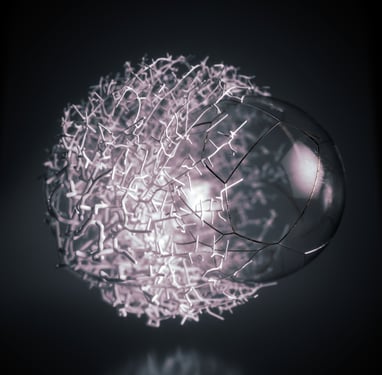 Symbiogent​
ARTIFICIAL INTELLIGENCE
Still in stealth mode, Symbiogent is currently evolving the state of AI capabilities. Based on over a decade of in-house R&D, they are driven to use AI to solve some of the world's most challenging problems by incorporating Behavioural Data Intelligence.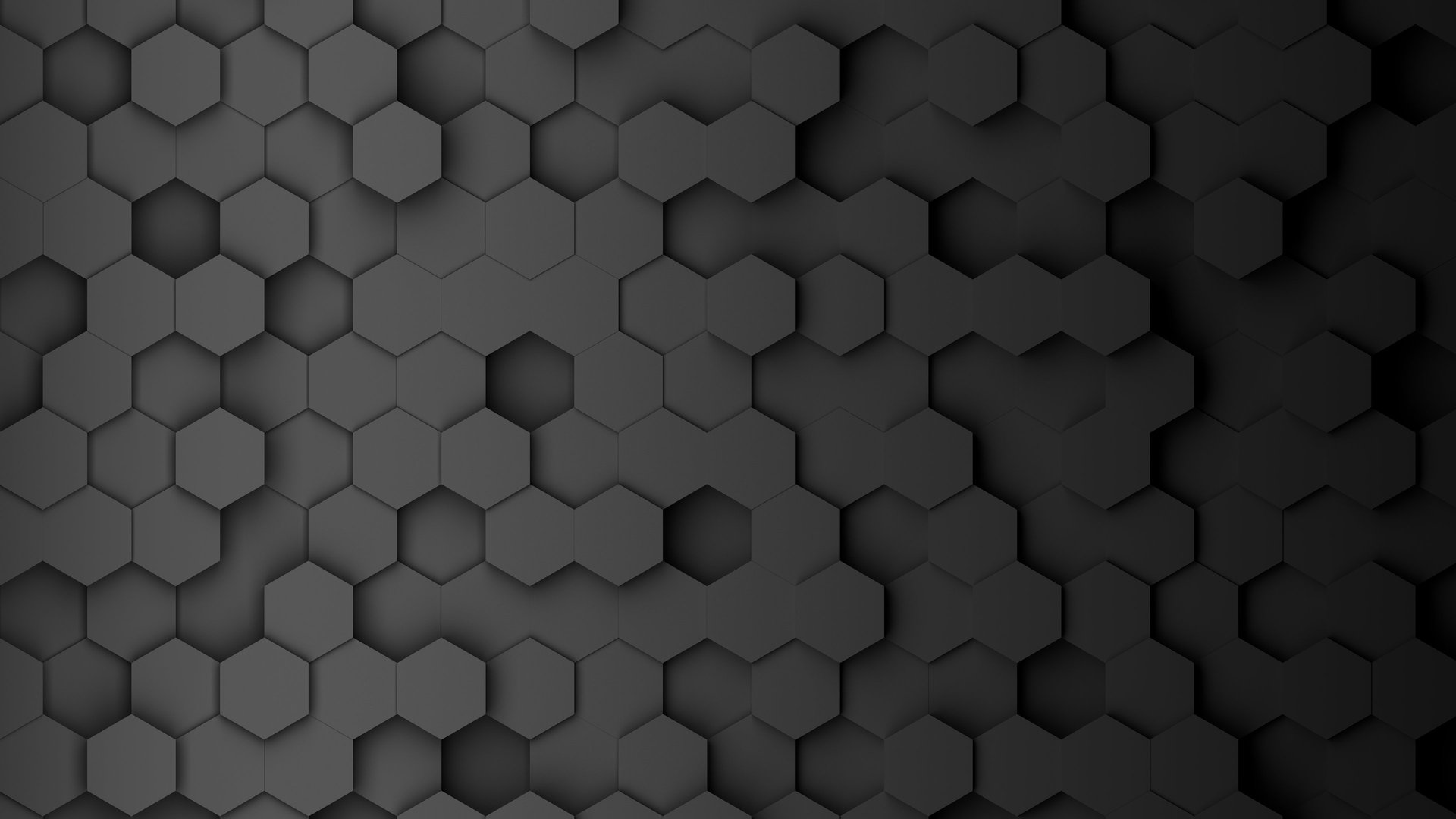 At the core of EGI is an entrepreneurial spirit and the dauntless evolution of the human condition. This drive is enhanced through holistic thinking and the ethical use of technology.
Over the years, we have had the benefit of working with a multitude of clients, with some of the more prominent ones being Hasbro, FX Channel, The Canadian Museum for Human Rights and The Aboriginal Peoples Television Network.
Since 2006, we've believed that technology can be used to improve the human condition in a holistic and meaningful way. We're constantly exploring new and innovative ways to enhance the human experience.